What are Porcelain Veneers?
Veneers are a great way to transform your smile and eliminate the flaws and imperfections that have you feeling badly about your appearance. These porcelain veneers can last for up to 10 years or even longer before replacement is needed. Veneers can be placed over the front teeth for a transformative look. They are thin, so they won't look bulky or unnatural after being properly placed.
Why are Porcelain Veneers needed?
You might benefit from porcelain veneers if your front teeth are chipped, stained, discolored or unevenly spaced. Rather than go through other procedures that may or may not fix the issue, veneers can be placed to totally cover the problem tooth. You are left with a full, healthy-looking smile that stays white. Veneers are resistant to staining, so they will stay white for as long as you have them on.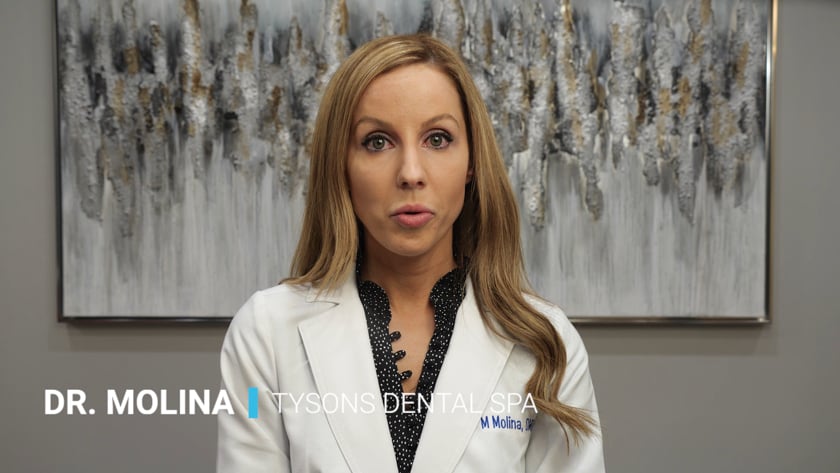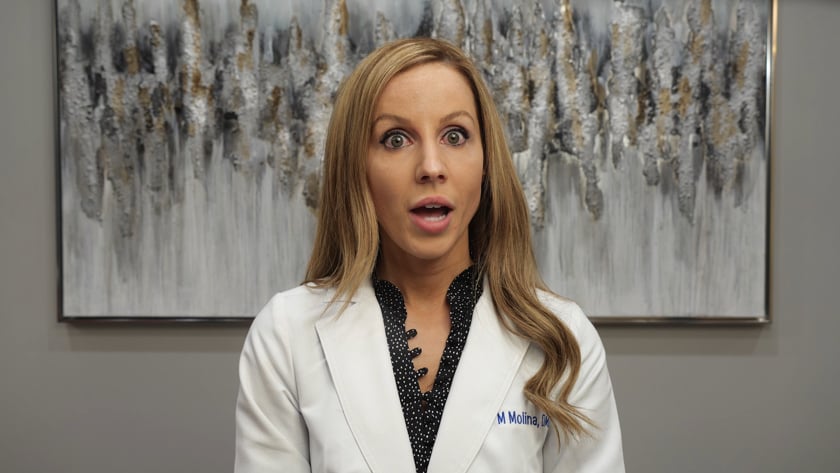 Who is a candidate for Porcelain Veneers?
Dr. Sylvie Lam can examine your teeth to determine if porcelain veneers are right for you. The majority of our patients who want veneers can safely sit for the procedure in our office. Our goal is to provide you with a full and healthy smile for years to come. You might want veneers before a big event, like a wedding, or just because you are looking for that confidence boost.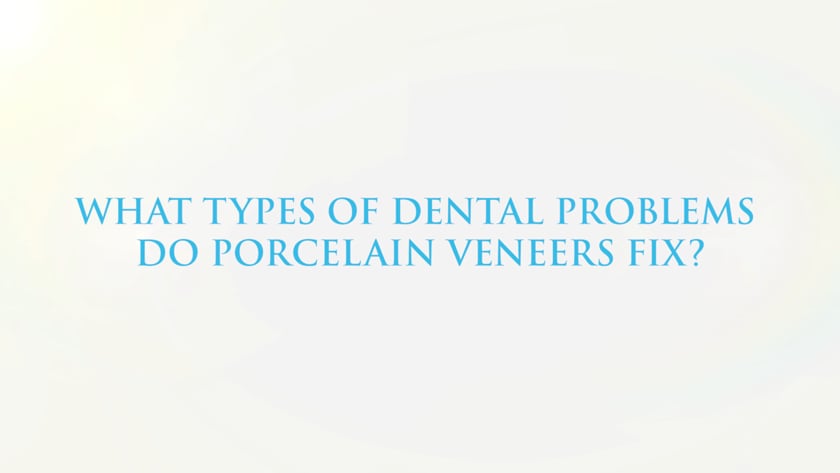 What happens during the Porcelain Veneer process?
To begin the veneer process, we will file down the front teeth slightly to make room for the porcelain veneers. Impressions are taken to make the veneers for you. You will then come in for a second visit. The veneers are placed carefully onto the teeth so that they are even and look natural. You will then be able to see your brand new smile and just how beautiful it is. Your new veneers can be treated the same way you would your natural teeth, and they should still be brushed and flossed twice a day.
If you think you need veneers and want to come into our comfortable, spa-like office, call us today to schedule an appointment with one of our staff members.